Branding work for the Glück Saft brand. Natural Raiz juice brand wanted to change its name and market positioning. Creation of new logo and language for application in social networks and packaging.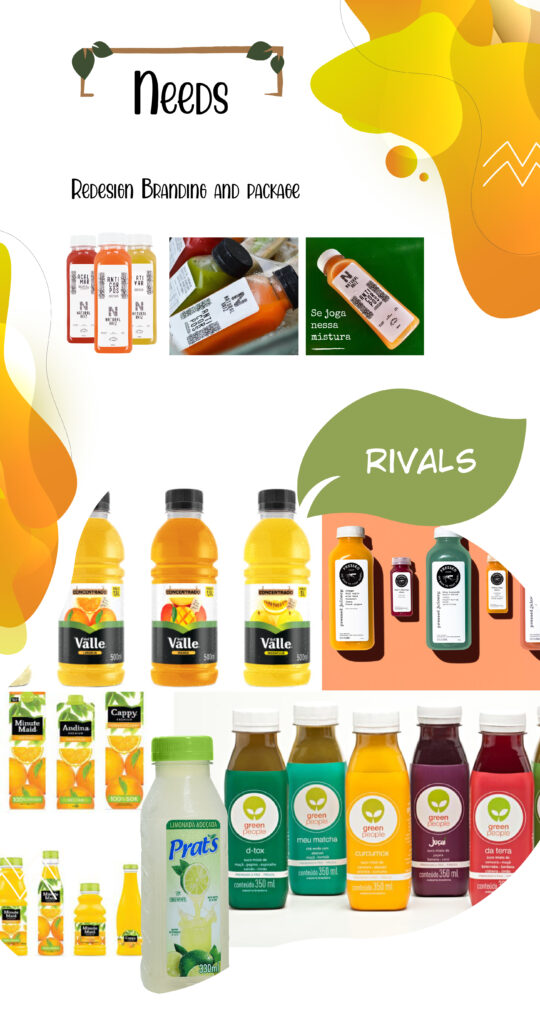 Development of Branding:
Creation of packaging for Glück Saft juice:
Creation of 5 flavors.

The packaging has the graphic front and the information back.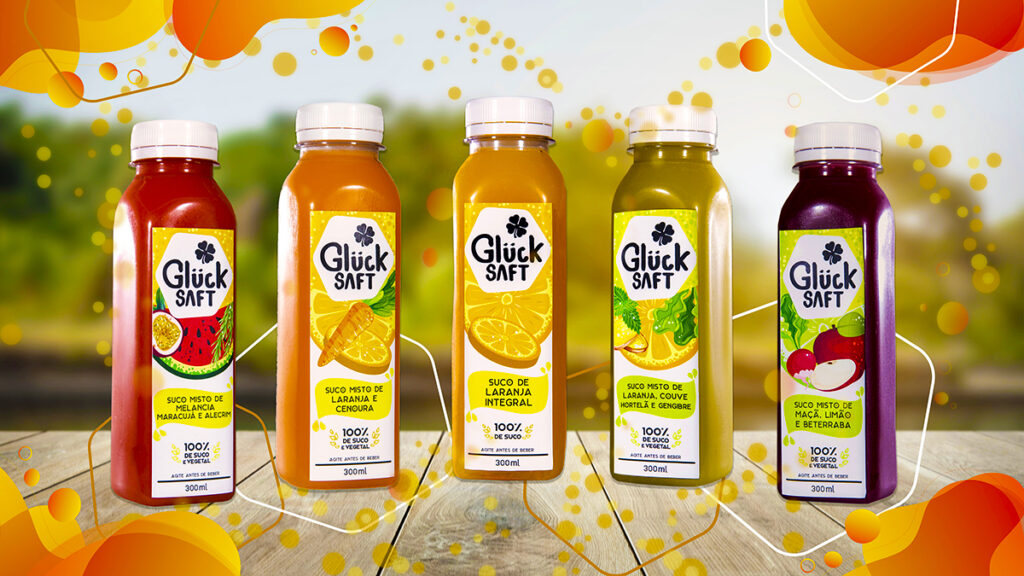 The launch of the new packaging on social networks was made in late June 2019.